The Fundraising Appeal
Support Us
The Drala Jong Appeal is managed by Sang-ngak-chö-dzong [British Registered Charity N° 1019886] and Aro Gar Inc. [US registered 501(c)(3) non-profit]. Both charities are managed according to the strict charity regulations of their respective countries. For further inquiries about good governance and management of funds, please contact Ngakpa 'ö-Dzin Tridral, the Drala Jong Appeal Project Manager, at admin[at]drala-jong.org.
Fundraising Success for our Meditation Centre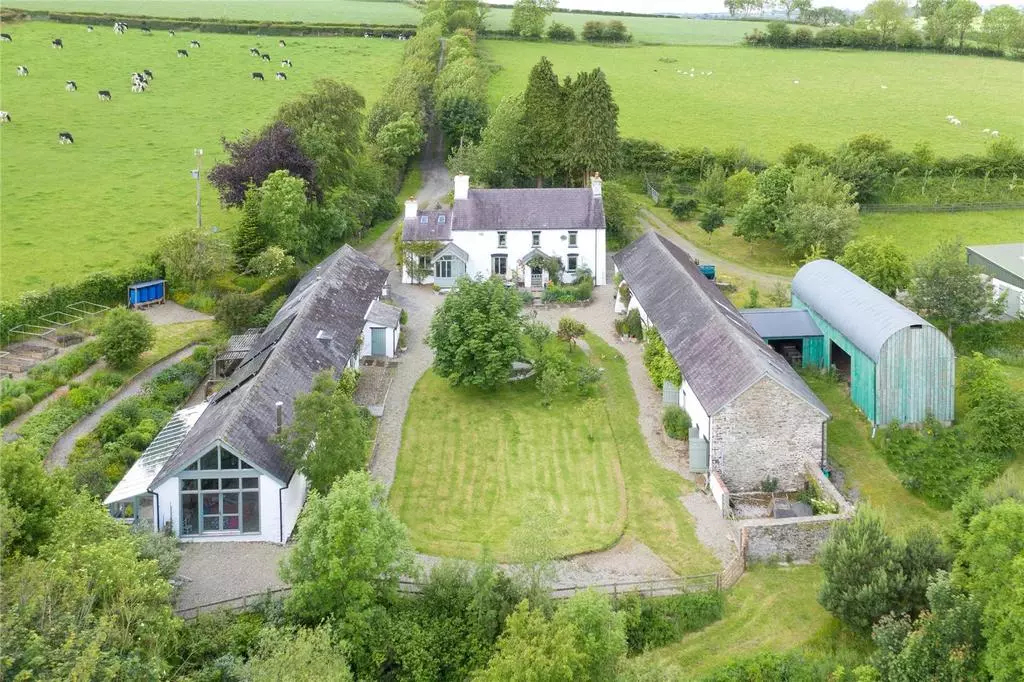 We are very pleased to announce that we have been successful in raising enough money to purchase a property for a meditation center for the Aro gTér lineage.
It's been over twelve years since we started our appeal. Our target was originally half a million pounds, which we achieved by the end of 2018. By then we had refined our ideas for the most suitable property and realised we needed more money. So we raised the target to £ 700,000.
Due to some extremely generous donations, we were able to reach the new target by the end of June this year, just six months after we met the old target.
We have now been able to make an offer on a property in west Wales, near Llandysul. The purchase is currently going smoothly and we are hopeful of exchanging contracts in the near future.
We want to say 'Thank you' to everyone who helped us to raise money. You have helped to create an essential home for the lineage and we are very grateful.
Ngakpa 'ö-Dzin Tridral
Drala Jong Project Manager
8th September 2019