2024 Drala Jong calendar available now
The 2024 Drala Jong wall calendar depicts detailed images of practice implements, statues, appliqué thangkas and other Vajrayana objects. These have been photographed in the Drala Jong shrine room and also in the outdoor space surrounding the Drala Jong buildings.
Ordination Retreat at Drala Jong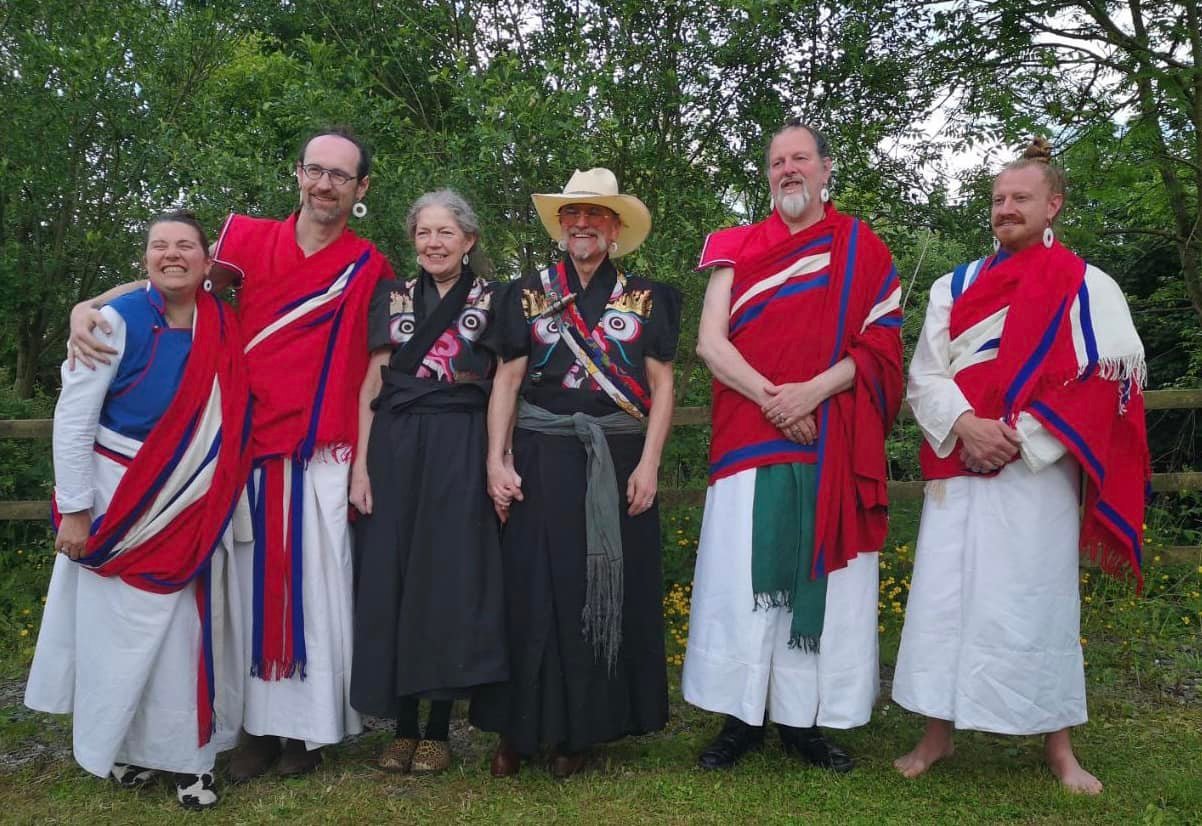 In May 2022 the first ordination retreat took place at Drala Jong. Four students of Ngak'chang Rinpoche and Khandro Déchen took ordination into the Gö-kar-chang-lo'i-dé, the Sangha of non-celibate practitioners, sporting white skirts and uncut hair.
Drala Jong becomes a reality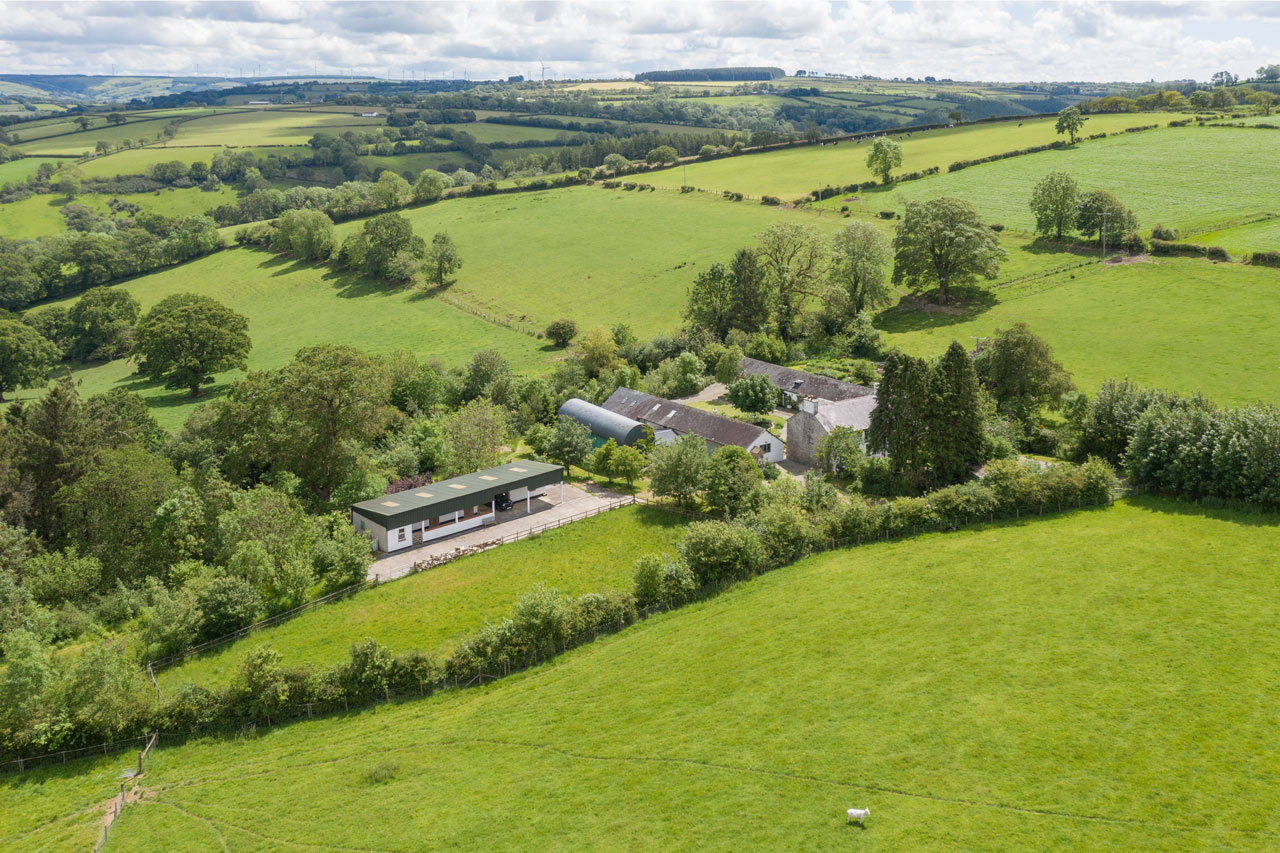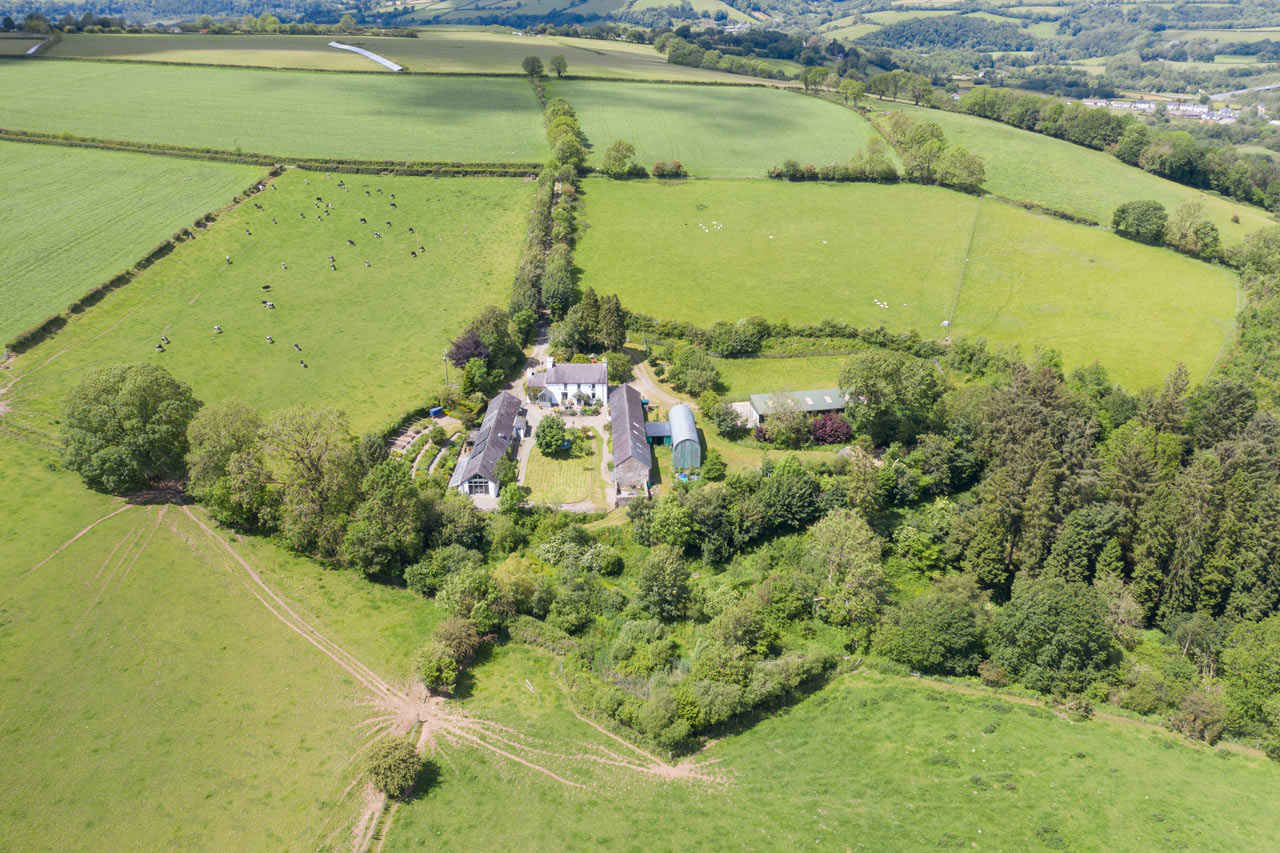 The 11th September 2019 was a historic day in the life of the Aro gTér Lineage. On that day we exchanged contracts to buy Pant-y-Porthman Farm near Llandysul.
Drala Jong is a place where human beings can discover the pleasure of existence – the pleasure that animates the sense fields and revitalises the Arts – and the art of living.
The Aro gTér Tradition of the Nyingma Tradition of Buddhism is uniquely suited to the West, as its emphasis is on integration with the world of work, family life, and gender equality founded on active appreciation.
Donate to Drala Jong
Please act today, and donate a lump sum or establish a standing order for a monthly contribution. No matter how small or big – we are utterly grateful for every donation.