Drala Jong – Storm Arwen woodland damage emergency appeal
In late November 2021, Storm Arwen brought the most severe winds in decades to the UK. It caused widespread damage across the country. Its impact on the woodlands at Drala Jong was catastrophic, causing enormous damage in fallen trees, making parts of the land dangerous and inaccessible, and blocking road access for neighbours.
A vast number of donations helped to make it possiblethe to clean up the damage. The scale of the work was vast and there was a lot to accomplish.
In the end the goal of our fundraising appeal could be reached and we want to thank everyone who donated to the appeal, shared our appeal, or sent us good will and good wishes. We are very grateful indeed.
Drala Jong becomes a reality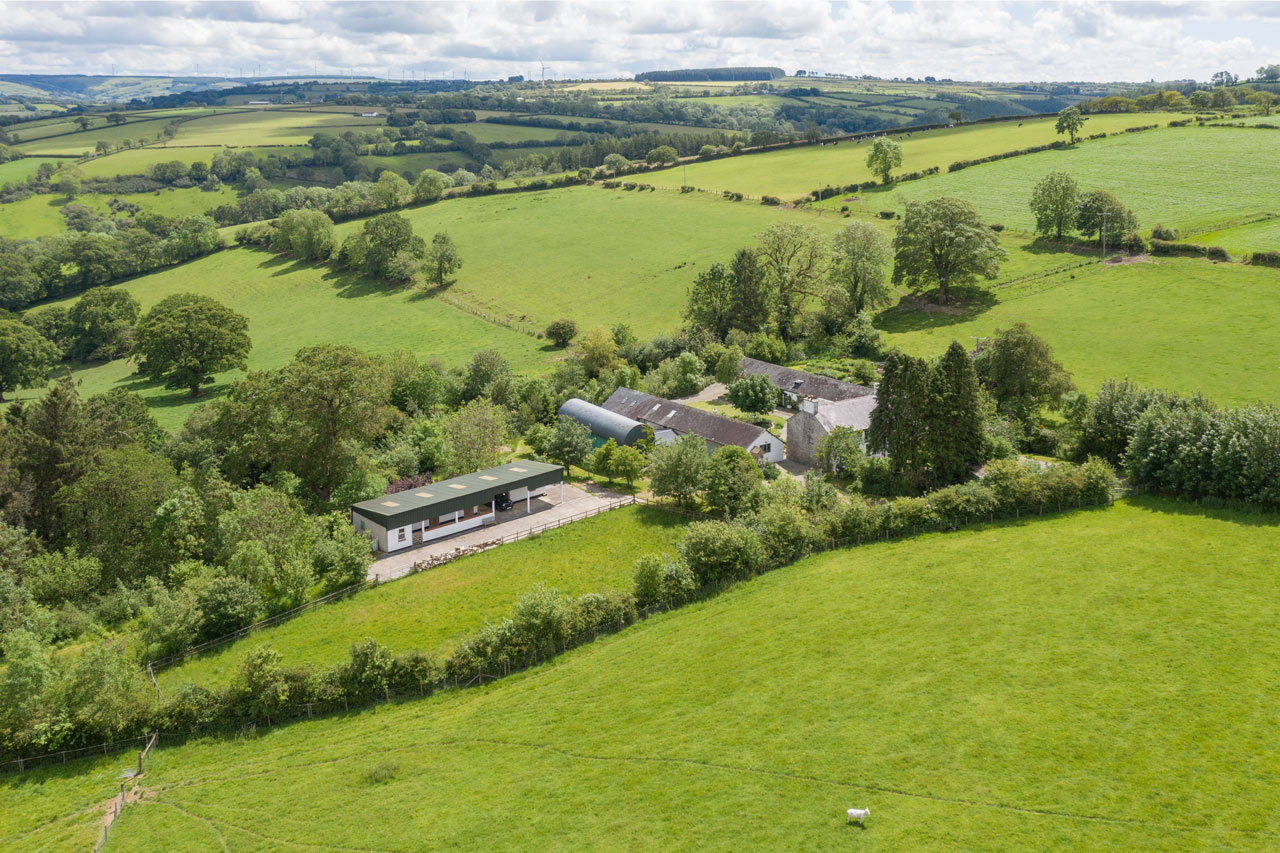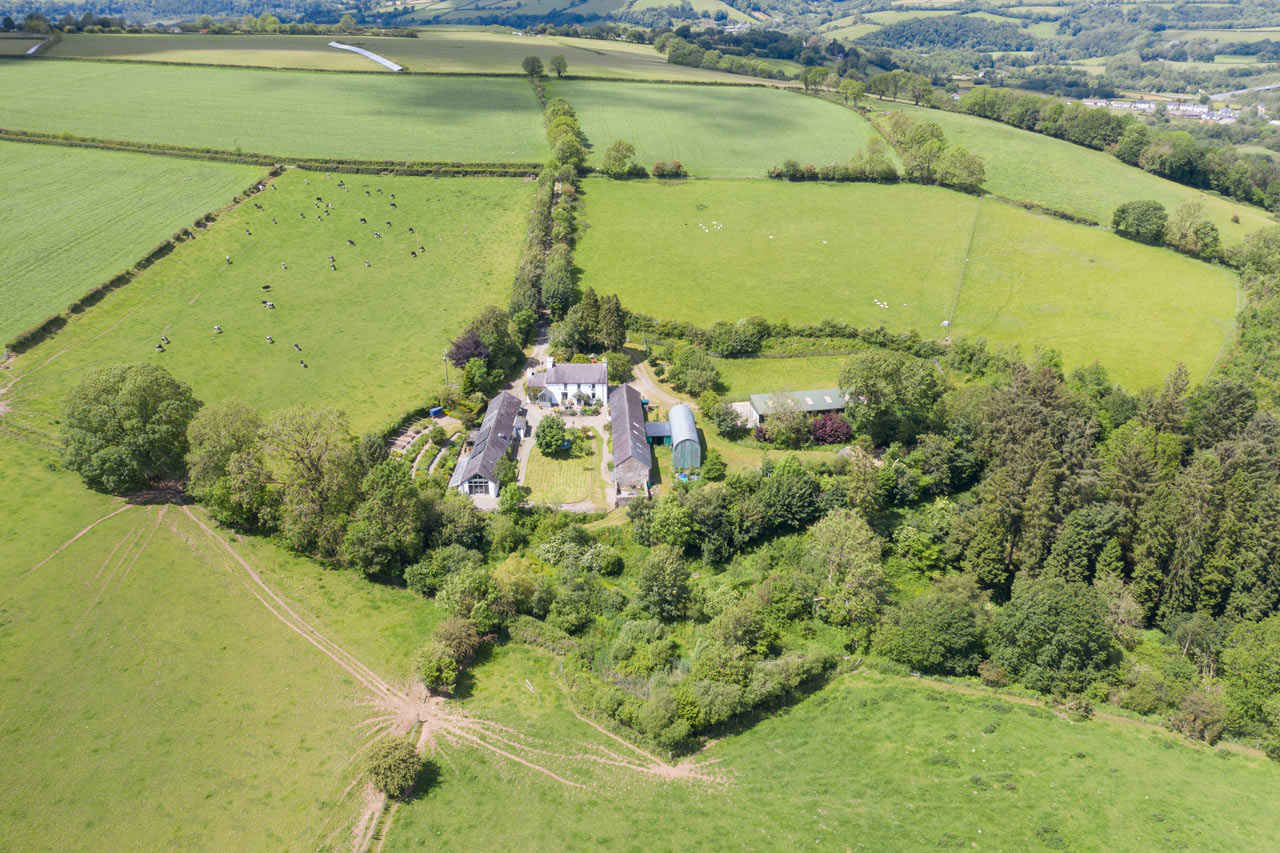 The 11th September 2019 was a historic day in the life of the Aro gTér Lineage. On that day we exchanged contracts to buy Pant-y-Porthman Farm near Llandysul.
Drala Jong is a place where human beings can discover the pleasure of existence – the pleasure that animates the sense fields and revitalises the Arts – and the art of living.
The Aro gTér Tradition of the Nyingma Tradition of Buddhism is uniquely suited to the West, as its emphasis is on integration with the world of work, family life, and gender equality founded on active appreciation.
Donate to Drala Jong
Please act today, and donate a lump sum or establish a standing order for a monthly contribution. No matter how small or big – we are utterly grateful for every donation.