The Fundraising Appeal
Support Us
The Drala Jong Appeal is managed by Sang-ngak-chö-dzong [British Registered Charity N° 1019886] and Aro Gar Inc. [US registered 501(c)(3) non-profit]. Both charities are managed according to the strict charity regulations of their respective countries. For further inquiries about good governance and management of funds, please contact Ngakpa 'ö-Dzin Tridral, the Drala Jong Appeal Project Manager, at admin[at]drala-jong.org.
Llwyddiant codi arian am ein Canolfan Myfyrdod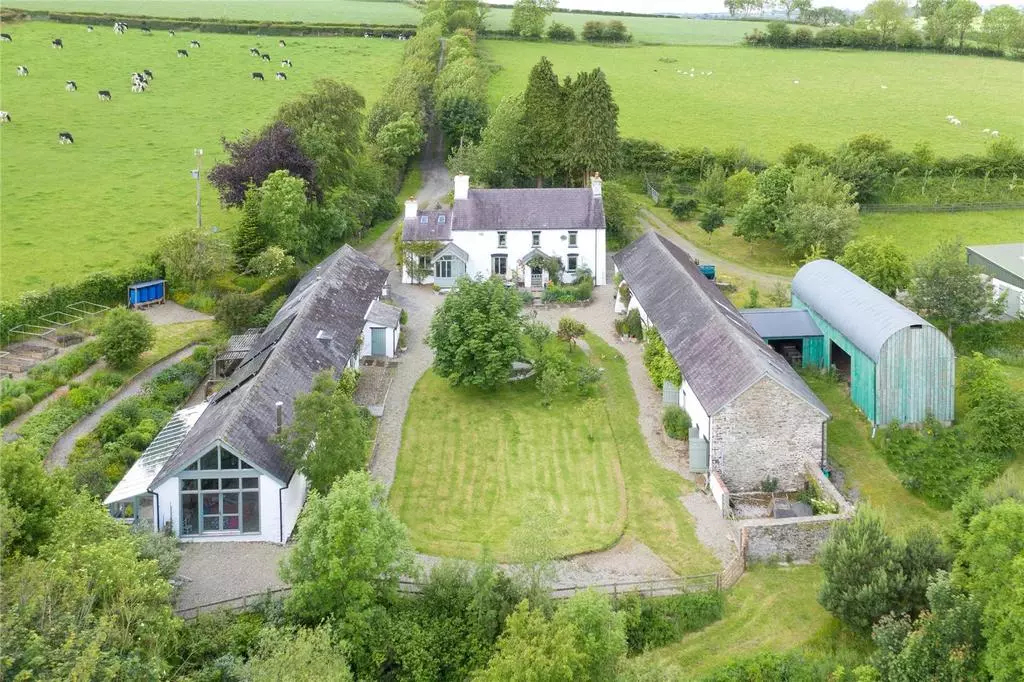 We are very pleased to announce that we have been successful in raising enough money to purchase a property for a meditation center for the Aro gTér lineage.
It's been over twelve years since we started our appeal. Our target was originally half a million pounds, which we achieved by the end of 2018. By then we had refined our ideas for the most suitable property and realised we needed more money. So we raised the target to £ 700,000.
Oherwydd rhai rhoddion eithriadol o hael, roedden ni gallu cyrraedd a'r targed newydd erbyn diwedd mis Mehefin eleni, dim ond chwe mis ar ôl roedden ni cyrraedd a'r hen darged.
Rydyn ni wedi nawr bod yn gallu gwneud cynnig ar eiddo yn orllewin Cymru, ger Llandysul. Ar hyn o bryd mae'r pryniant yn mynd rhagddo'n ddidrafferth ac rydyn ni'n obeithiol o gyfnewid contractau yn y dyfodol agos.
Rydyn ni eisiau dweud 'Diolch yn fawr' i bawb sydd wedi helpu ni godi arian. Rydych chi wedi helpu i greu cartref hanfodol ar gyfer y llinach ac rydyn ni'n ddiolchgar iawn.
Ngakpa 'ö-Dzin Tridral
Rheolwr Prosiect Drala Jong
8fed Medi 2019