Heddiw - 11eg Medi 2019 - yw'r diwrnod hanesiol ym mywyd y Llinach Aro gTér. Heddiw gwnaethon ni gyfnewid contractau i brynu Fferm Pant-y-Porthman ger Llandysul. Dyma'r penllanw o'r flynyddoedd codi arian ers i ni lansio ein hapêl. Am y tro cyntaf mae gyda ni ein lle ein hunain. Hyd yn hyn, rydyn ni wedi bod yn rhentu lleoedd neu'n defnyddio ein tai ein hunain. Nawr, mae cartref gyda ni.
Mae'r eiddo, Fferm Pant-y-Porthman yn Dŷ Fferm, pedwar ystafell wely, gyda 23 erw tir. Rydyn ni'n edrych ymlaen at ymweld â'r Fferm ac yn dechrau dod i adnabod y lle a siarad am y ffordd orau i'w ddatblygu fel canolfan fyfyrio ac encilio - a chyflawni ein gweledigaeth Lamas.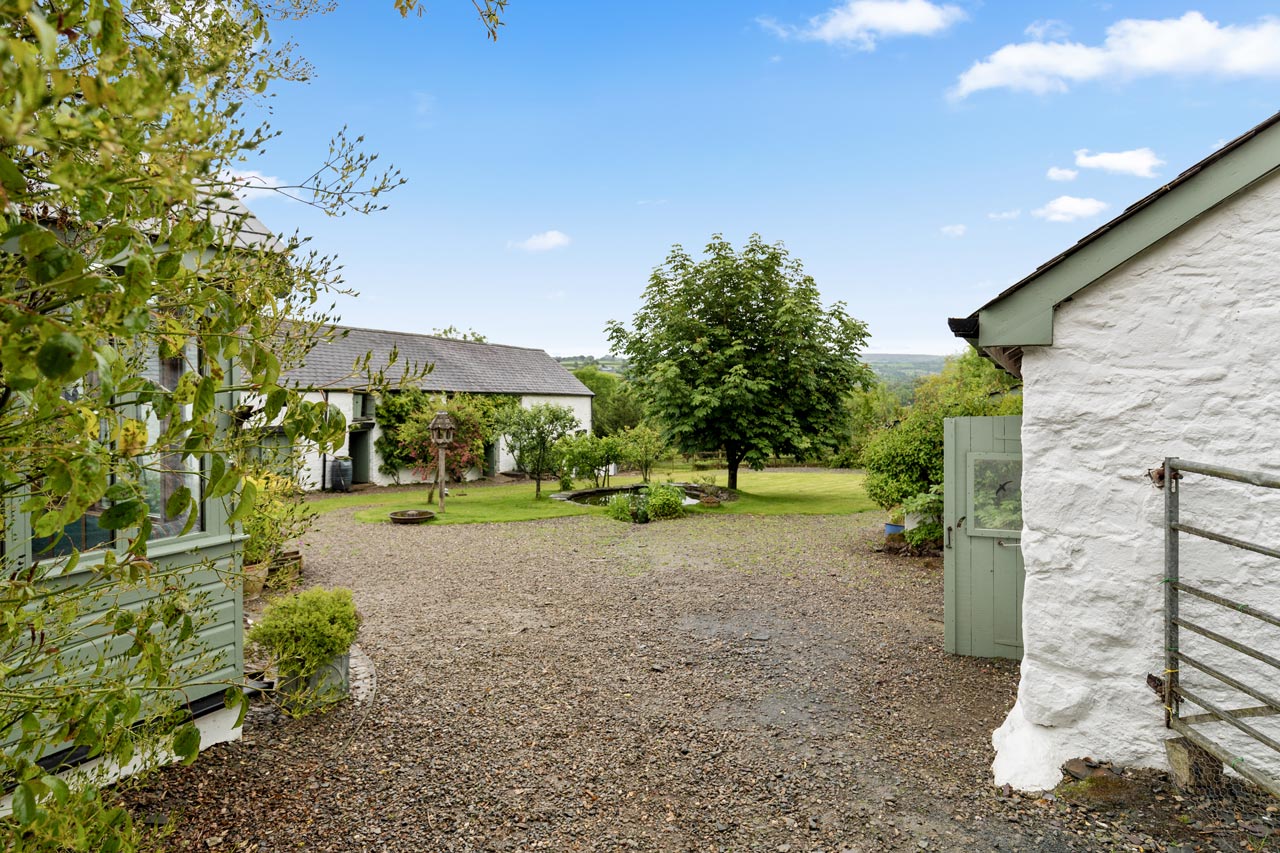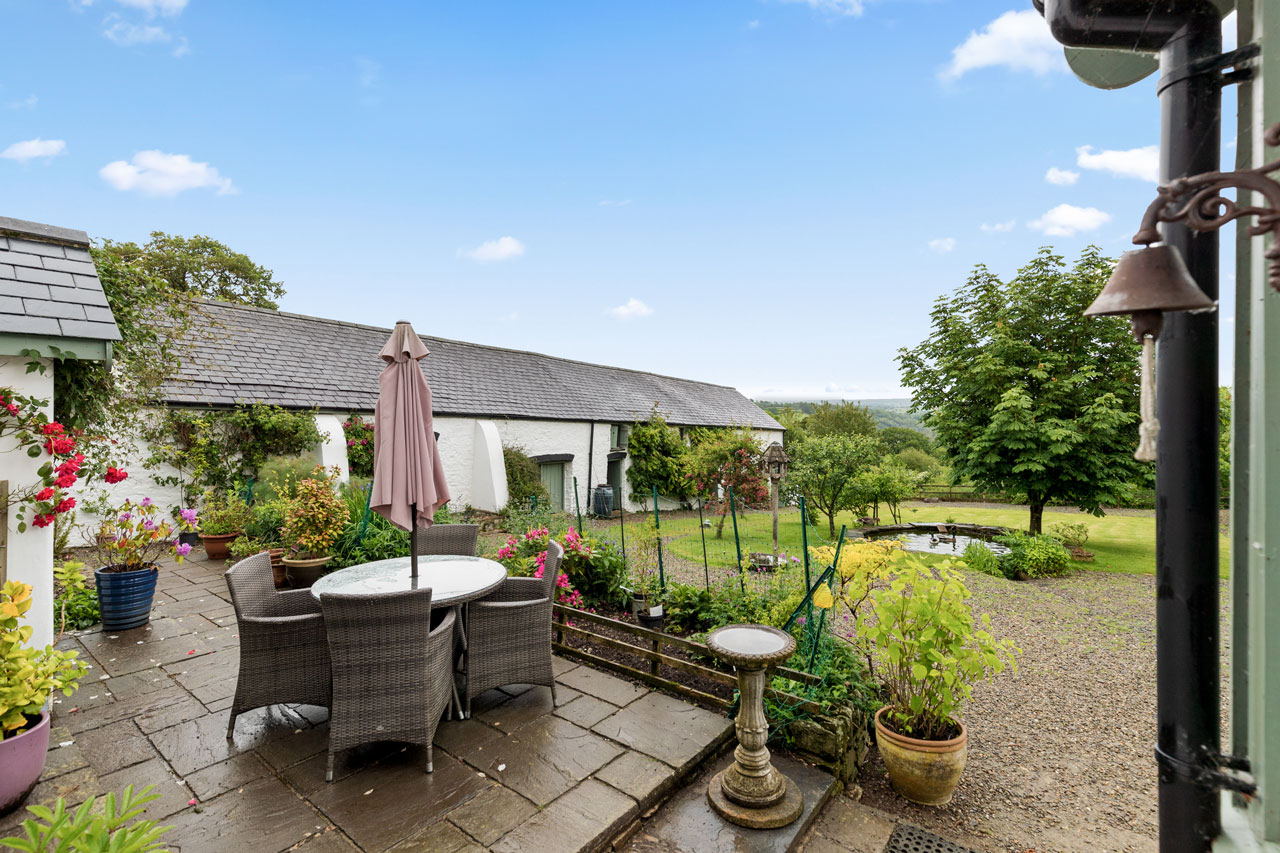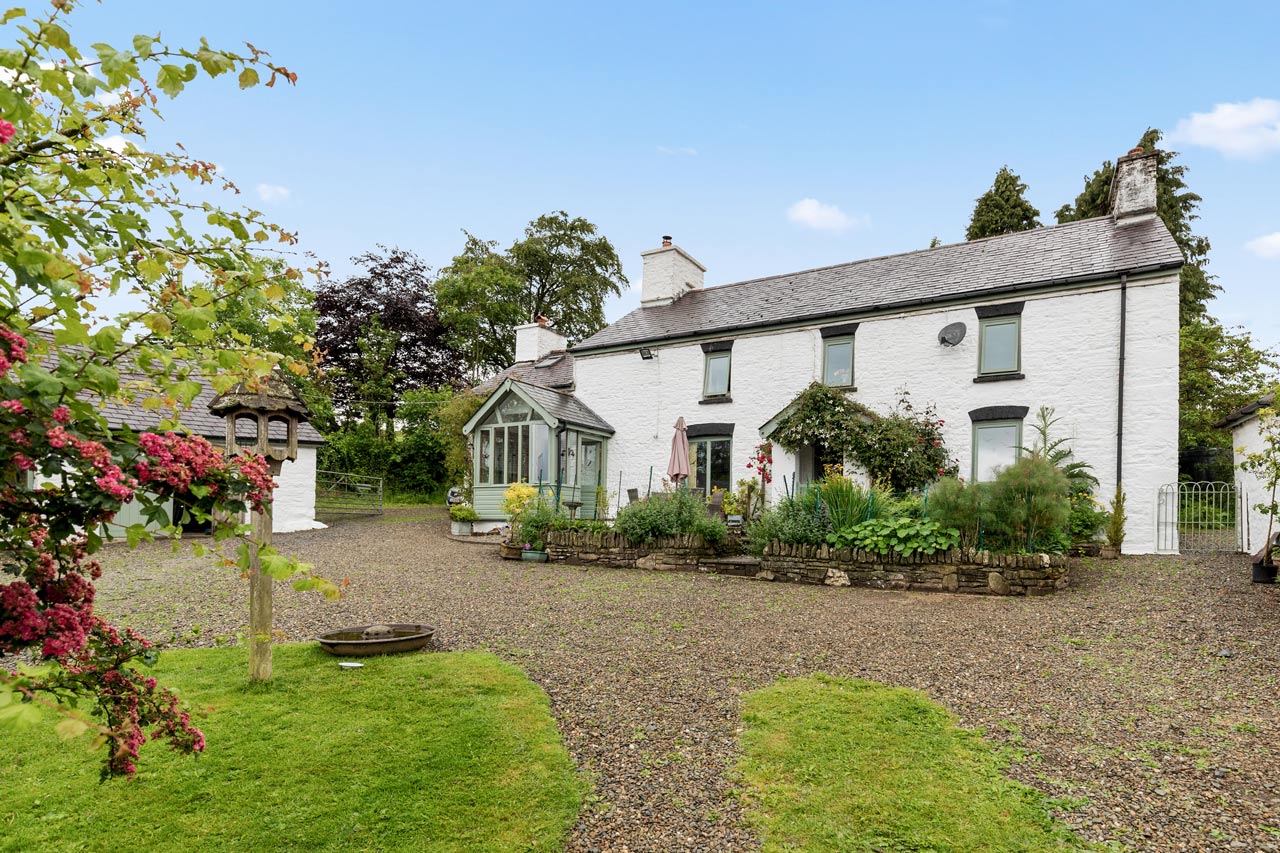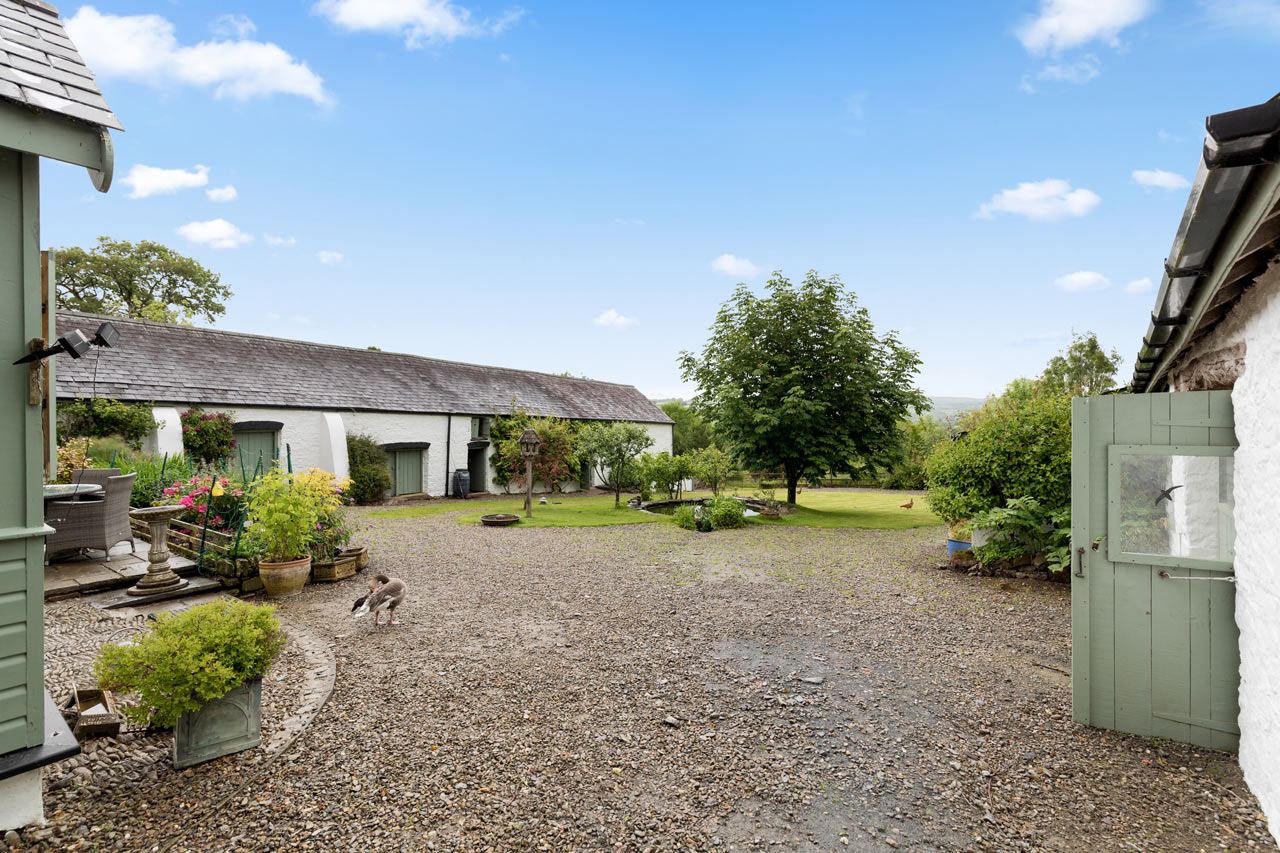 Rydyn ni eisiau dweud 'Diolch yn fawr' i bawb sydd wedi helpu ni godi arian. Rydych chi wedi helpu i greu cartref hanfodol ar gyfer y llinach ac rydyn ni'n ddiolchgar iawn.
Rydyn ni'n edrych ymlaen at croesawu chi i Drala Jong
Ngakpa 'ö-Dzin Tridral
Rheolwr Prosiect Drala Jong
11eg Medi 2019
Donate to Drala Jong
Please act today, and donate a lump sum or establish a standing order for a monthly contribution. No matter how small or big – we are utterly grateful for every donation.